Welcome !
Bringing The Best Range Of Sulphur Lumps, Yellow Sulphur Lumps From Kazakhstan!

People opting for KZ Traders know that they can count on us as their reliable partner from whom they can avail the best-in-class range of chemicals and their compounds. The product line we offer includes High Grade Granulated Sulphur, Sulphur Lumps, Yellow Sulphur Lumps, High Grade Potassium Chloride and High Quality Yellow Sulphur Lumps. As an exporter and trader, we are well aware of the value of time and quality and for this reason, we use the best distribution channel to source our products from the highly reputed brands of the chemical industry that provide us with the top formulated chemicals.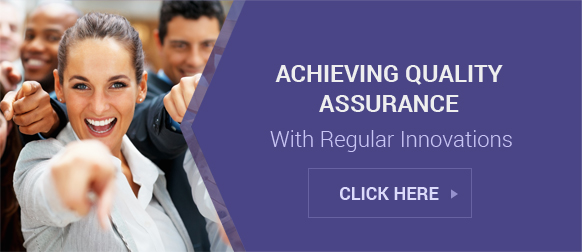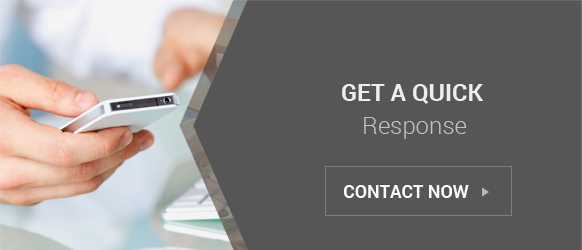 Our Vendor Base


Chemicals being the basic ingredient of making several other products, our products such as Sulphur Lumps, Yellow Sulphur Lumps are highly demanded in various applications and paint industry. One of the paramount reasons so far that is known to be the success factor of our company is our vendor base. Our vendor base clearly shows that catering to our customers' demands is our top most priority and we work hard each day to serve the best quality chemicals. For this reason, we have hired a team of agents that procures the highest quality chemicals from some of the highly reputed companies of chemical industry. Market reputation is one of the main parameters over which our procuring agents check the companies to know whether these are worthy to establish relations with or not. Once all the necessary checks including their ability of handling bulk requirements, quality tests they perform, etc. are made, then we associate with the desired ones to source their quality products. Moreover, it is because of our vendors that we are able to set up a strong foothold in the global market; especially in the following:

China
Central and South-East Asia
India
And many more.
Winning Customers' Hearts
Our commitment to maintain a decorum in work is another reason that makes us win our customers' hearts. We have a team of client service executives that stays in touch with our clients on regular basis to ensure that they remain updated about their projects, while enable us understand their requirements in a better way and it allows us to timely complete our work. And, timely work completion is what we are known for in the market.
KZ TRADERS
21, Alasha Kozbagarova st., Semey Sigis Kazakstan, Kazakhstan
Mr Farkhad (Executive Director)
Mobile :+77009735182